Welcome to North Worcestershire Business Awards: Celebrating the rising stars of 

North Worcestershire
The first ever North Worcestershire Business Awards are being launched in 2019 by North Worcestershire Economic Development and Regeneration (NWedR) and North Worcestershire Business Leaders (NWBL). The awards evening is on:
Thursday 28 November 2019
Hogarths Stone Manor Hotel
North Worcestershire based businesses are invited to be involved in these prestigious awards – as sponsors, nominators and as potential award winners!
Our headline sponsor for 2019 is Eureka Financial Solutions
The Award categories for 2019 are: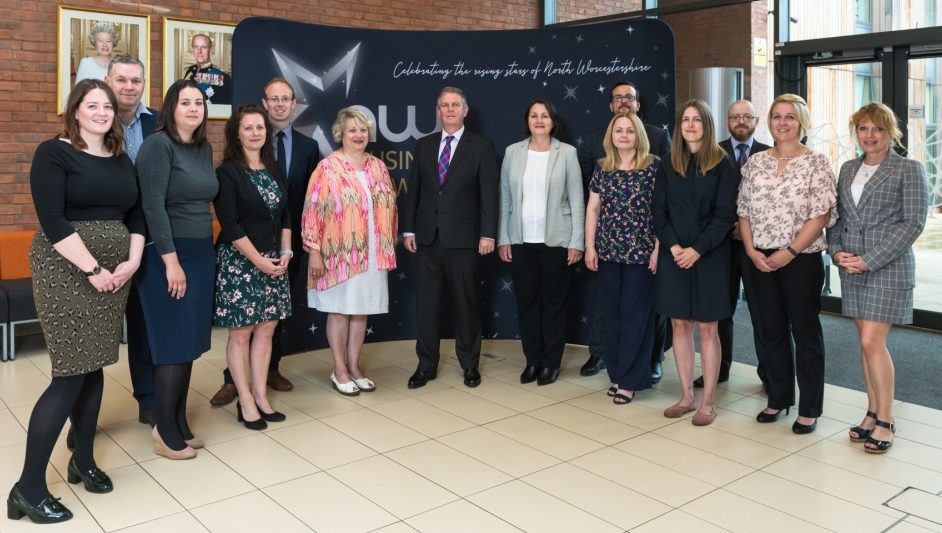 Andrew Baker, Director of Eureka Financial Solutions, Overall Sponsor of the North Worcestershire Business Awards 2019 said,
Eureka Financial Solutions is thrilled to be associated with such a positive event for businesses in North Worcestershire. We have had our head office in Stourport-on-Severn since 2005, making us very much part of North Worcestershire. We look forward to being Overall Sponsor of the inaugural Business Awards in November.
For Your Diary
Key Dates
Sponsorship Opportunities open: closed
Award entries open: now open
Awards event tickets: now available
Award entries close: 12 September 2019
Awards event: 28 November 2019