First North Worcestershire Business Awards – Finalists Announced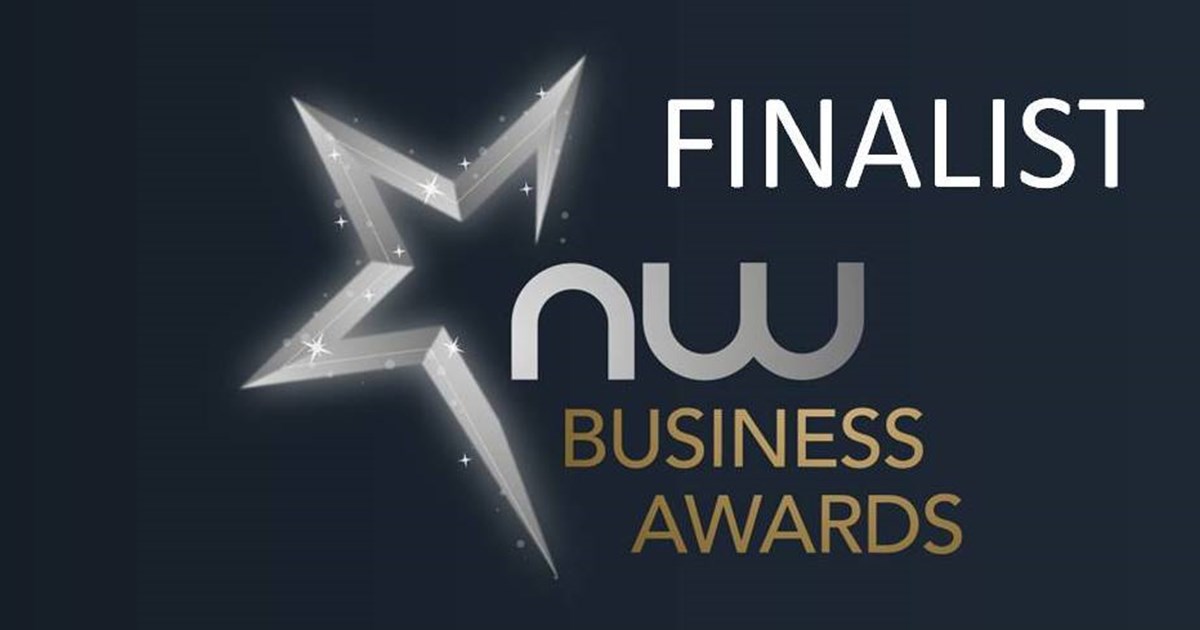 Twenty of North Worcestershire's best businesses have been named as finalists for the first North Worcestershire Business Awards.
This new North Worcestershire Business Awards, with headline sponsor Eureka Financial Solutions, received a large amount of nominations in all six categories. The finalists will join more than 160 guests at the glittering awards event at Hogarths Stone Manor on Thursday 28 November 2019 where the winners of each category will be announced.
The Awards' judges commented that the finalists reflect "an impressive range of businesses, all showcasing products and services that really stand out. They are a credit to North Worcestershire."
The black-tie ceremony will be presented by Journalist and BBC presenter Joanne Malin. The awards will celebrate the rising stars in North Worcestershire in six categories: Best Start- up Business, Best Contribution to the Community (CSR), Best Customer Service, Outstanding Entrepreneur, Best Employer and Innovation of the Year.
The North Worcestershire Business Awards are being organised by North Worcestershire Economic Development and Regeneration (NWedR); the shared Local Authority service representing Bromsgrove, Redditch and Wyre Forest, and NWBL (North Worcestershire Business Leaders) in partnership with a group of local business leaders.
Jane Doyle, Communications and Engagement Officer for NWedR said;
"We would like to congratulate all those who have been named as finalists in this first year's North Worcestershire Business Awards.  It's great to see this event being brought to life with excellent entries from across Bromsgrove, Redditch and Wyre Forest businesses. We would like to thank our sponsors for getting involved in this new awards event and continuing to invest in North Worcestershire which continues to show it's the natural environment for business!"
Melanie Hawkett, founder of NWBL said: 
"Congratulations to everyone who has been shortlisted for this year's awards ceremony. We're looking forward to a fantastic event in November and we're setting the scene for businesses large and small showcase their products and services, and most of all, their amazing employees that make success possible."

North Worcestershire Business Awards Finalists 2019
Best Start-up Business of the Year – sponsored by Invoco Telecom
Ignis Group – Redditch
Zone Manager – Redditch
Eat, Love, Yoga - Kidderminster
Best Contribution to the Community - CSR – sponsored by OGL Computer
Bumble Hole Foods - Bromsgrove
Champion Security Installations - Bromsgrove
Thursfields Solicitors - Kidderminster
Best Customer Service – sponsored by Lloyds Bank
Citrus Computing - Kidderminster
Gemporia - Redditch
Invoco Telecom - Bromsgrove
Outstanding Entrepreneur of the Year – sponsored by Biz Smart
Superhumans - Bromsgrove
Unique IQ - Redditch
Sign Solutions – Alvechurch
Petvictus – Redditch
Best Employer of the Year – sponsored by HR Dept
GT Access – Bromsgrove
Aspire Business Partnership – Bromsgrove
Thursfields Solicitors – Kidderminster
OGL Computer – Stourport-on-Severn
Innovation of the Year – sponsored by WINN
Clent Hills Vets - Bromsgrove
Sign Solutions – Alvechurch
Unique IQ - Redditch
For Your Diary
Key Dates 2022
Announce Sponsors: Tuesday 17 May 2022
Award Entries Open: Tuesday 17 May 2022
Award Entries Close: Friday 23 September 2022
Judging: Thursday 29 September 2022
Announce Finalists: Tuesday 11 October 2022
Tickets Available: Wednesday 12 October 2022
Awards Event: Thursday 24 November 2022